Yantai Zhichu New Materials Co., Ltd. is a "high-tech enterprise in Shandong" integrating research, development, and production of fine chemicals, chemical new materials and separation technology and equipment, etc.. With a high-quality R&D team led by many doctors, two senior engineers, advanced R & D center, equipped workshops, strong research and technology, reasonable management team and high-quality production personnel, the company is a domestic leader in technologies and services. At present, we have clarified polypropylene series, aromatic aldehyde series, piperidone series DATPA series and other products. The transparent nucleating agent ZC-3, the first of its kind in China, has reached the international advanced level and been included in the "Key Promotion Plan of National Scientific and Technological Achievements" by the Ministry of Science. In 2003, Yantai Zhichu New Chemical Materials Co., Ltd. invested RMB 27 million to construct a production line of transparent nucleating agent ZC-3 with an annual output of 200 tons/year on the basis of high standardsr.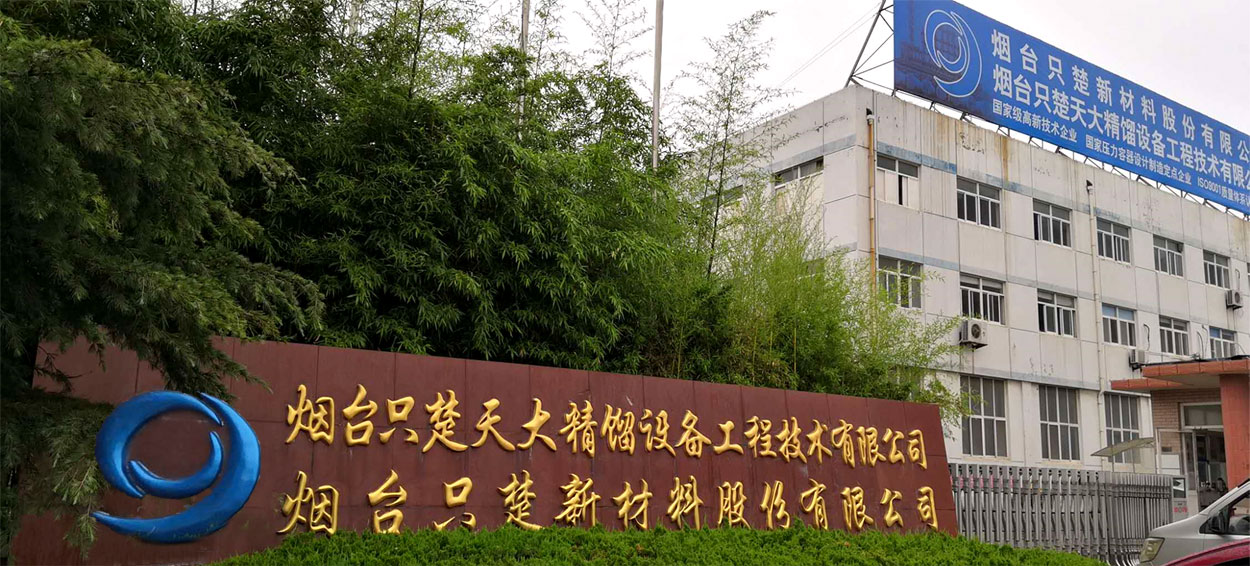 Means of focusing on domestic markets, making efforts to expand international markets and taking international operations as the goal, the company has gradually formed a new pattern integrating strong research, development, production, sales, and technical services.

As for quality management, the Company establishes, operates and maintains the quality system in accordance with the standards of ISO9001: 2000 International Quality Management System. Strictly in accordance with the requirements, it has been constantly perfecting, for customer interests, the quality management system for stable provision of satisfactory products to customers and ensures to meet the potential or clearly needs of domestic and foreign customers through full participation in the management and improvement.
On the basis of "Survival by Quality, Development by Technology, Credit by Service", Yantai Zhichu New Chemical Materials Co., Ltd. would like to cooperate with friends from all circles for a better future.